Main
About us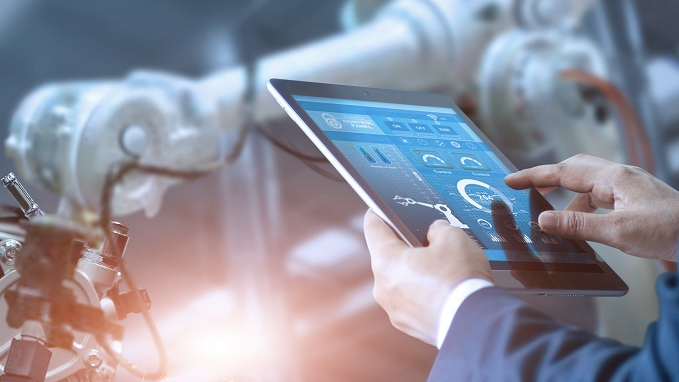 Smart-Tekh - is a multi-vendor service company that provides support for a variety of devices: from simple POS solutions to complex robotic systems throughout Russia.
Smart-Tekh has grown up from the standard service and technical department for the Russian manufacturer of self-service devices to company which covers all Russian territory. The accumulated experience and close contact with one of the industry leaders in the Russian Federation allows us to provide services at the highest level.
Company values
are professionals in their field who love their work and care about quality of its performance.
Individual requests and development
we love challenges and implement new technologies.
we work for the sake of clients.
any task must be done perfectly.
from simple maintenance to full outsourcing of all processes of equipment operation.